Are you looking forward to finding a job in Dubai? This article gives you the best tips that can help you get a job faster. You will find information and steps on visas, job search, interview tips and much more.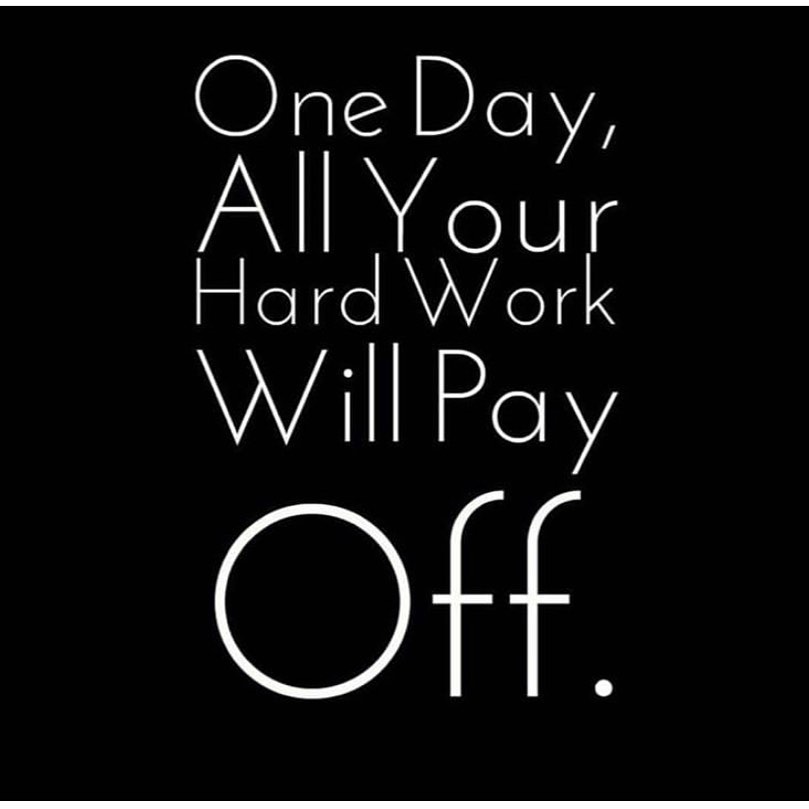 1. Get a work visa
There are different factors which you need to take into consideration before applying for a visa to enter Dubai. Factors such as your nationality, your visit purpose and duration are all important things that you will need to clarify while applying for a visa. When you are planning to work in Dubai, you will need a work visa. To get a work visa, you will need a valid passport and employment offer in Dubai. You can take the help of your employer in submitting the required documents for your Dubai job visa.
2. Get the necessary clearances
There are basically three authorities where you need to get all the clearances from before you start working in Dubai.
The Department of Health and Medical Services
The Department of Health and Medical Services reviews your medical records, passport copies, photo, job offer letter and visa application once you submit them. Then they get your blood test done to find out if you have any kind of disease. Once you pass the tests, you are given a health card which is a must-have if you want to work in Dubai.
The Ministry of Labor
The Ministry of Labor reviews your passport photo, employment contract, entry visa, medical records and your employer's labor licence and issues a labor card if everything goes well.
General Directorate of Residency and Foreigners Affairs
The General Directorate of Residency and Foreigners Affairs issues a residence visa after reviewing your passport, medical records, health certificate, original entry permit, passport photos and other documents. Once you go through the whole process successfully, you will get a residence visa.
3. Research on the job market
Before you decide to get into a certain job sector in Dubai, make sure to study the market and the growth potential. Look at the statistics of the market and see if it is really worth getting into the job sector that you are planning for.
4. Apply online
There are many online job platforms where you can apply for jobs in Dubai. Do your own research about the companies in Dubai and get in touch with the recruiters. While online application for jobs certainly has some benefits, you have to be cautious about the recruitment process. There are a lot of fraud companies which claim to provide jobs in Dubai in exchange for money. Try not to get involved with such companies. These were some of the top tips for finding a job in Dubai. Hope you found something valuable here. Thanks for reading.